Asia
A promising story of growth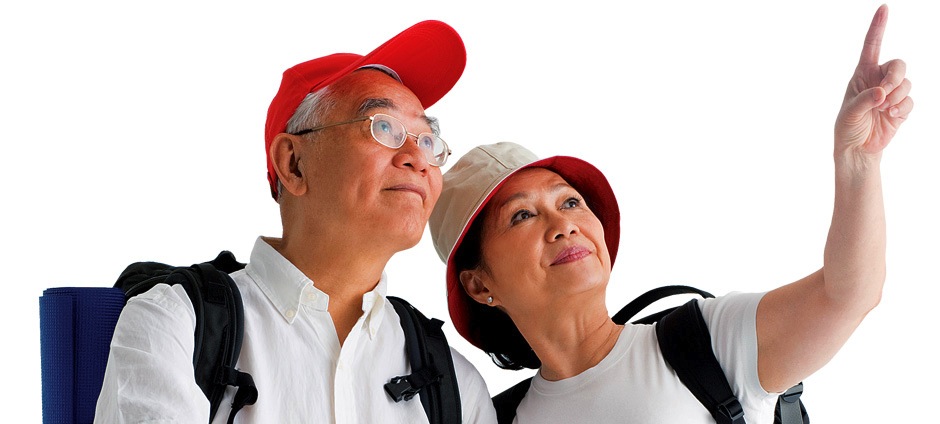 As the economy pulls out of its long, dark winter, Asia ex Japan emerges as surprisingly resilient. The region's economies are springing into life again. Led by both China and India, Asia is poised to pull through, driven by a combination of powerful stimulus, domestic demand and trade surpluses.  
Risks remain, of course, including a dreaded inflation and double dip recession but thus far, the economic data is looking far prettier than expected.
According to HSBC's Investment Intelligence, July 2009, "Asia is well-positioned for an earlier and stronger recovery from the global crisis than most of the major developed Western markets. The region is not burdened by the problems that hamper developed economies, and stronger fundamentals (higher saving rates, current account surpluses, healthier banking system, and underleveraged corporates and consumers) are in place to restore growth." 
The growth in Asia in recent months is definitely a fine tale that deserves a brief retelling from us. 
HSBC offers the following investments with a focus on Asia Pacific: 
Pacific AsiaPac Income 

PRUAsia Select Income 

PRUAsia Pacific Equity 

OSK-UOB Golden Dragon 

CIMB Islamic Asia Pacific Equity 

OSK-UOB Asian Growth Opportunities 

AmAsia-Pacific Property Equities
Talk to your Relationship Manager for more information on the above funds.
Investors are advised to read and understand the contents of prospectus before investing. Among others, investors should consider the fees and charges involved. The price of units and distributions payable, if any, may go down as well as up.