Properties seem to be one of the investments of choice for Malaysians.1 It comes as no surprise that Malaysians are still drawn to real estate as part of their investment portfolio even though property prices are expected to be flat in 2017.2
The latest Knight Frank Wealth Report 2017 ("The Wealth Report 2017") released on 13 April 2017 indicated that affluent Malaysians or ultra-high-net-worth individuals (UHNWIs) – in particular – as defined by Knight Frank in the report allocated about 23% of their portfolios to real estate, excluding primary residence and second homes.2
Malaysia's attitude towards real estate in The Wealth Report 2017 is in line with Knight Frank's Wealth Report 2016, which showed that 39% of UHNWIs in Malaysia were considering a residential purchase in 2016, the highest in the world.3
A REAL SOLID CHOICE
According to Sarkunan Subramaniam, Managing Director of Knight Frank Malaysia, Malaysians continue to show a strong appetite for properties year after year in their pursuit to preserve and grow their wealth.3 Commenting on last year's report, he said that Malaysians continued to put more faith in properties because it has provided very good returns over the last decade, and will continue to do so in the next 10 years.3
"Property has consistently outperformed many other asset classes in Malaysia," said Sarkunan.3
The Wealth Report 2017 also indicated that Malaysian UHNWIs were more inclined to invest in properties in the UK or Australia, with 72% of respondents stating that education was one of the key drivers to do so.2 The choice of the UK or Australia is no surprise since they are the top two destinations of choice for Malaysian parents considering sending their child abroad for university education.4
Whether you are planning to grow your wealth for retirement or investing for your child's education, investing in properties can be a wise choice. Over the long term, properties have generally shown the capacity to increase in value over time in spite of economic fluctuations.5 While property investment is often seen as being less risky than other forms of investments, there are still risks involved.6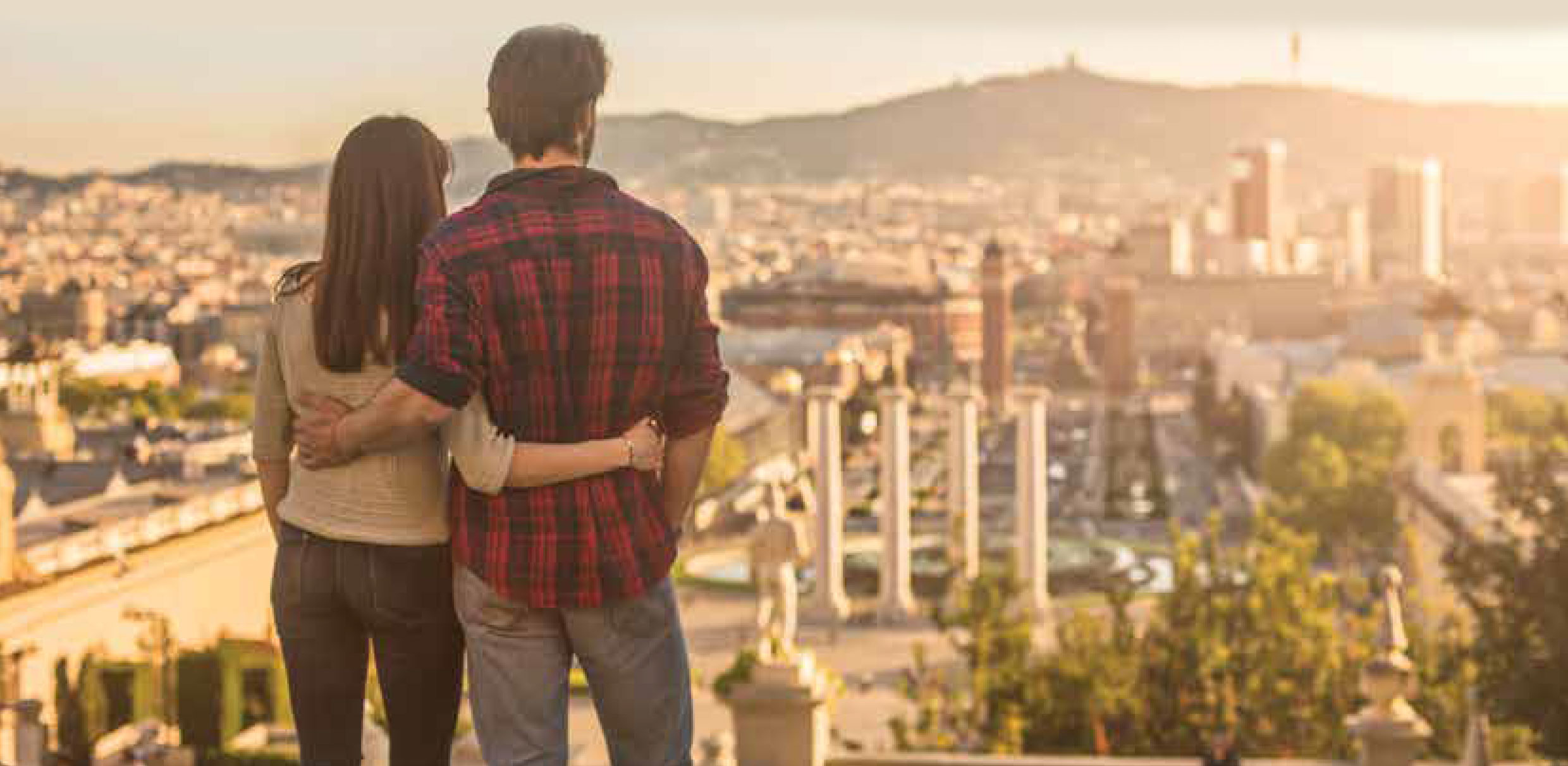 PROS vs CONS
OF PROPERTY INVESTMENT
Less volatility

Investing in property can be less volatile compared to shares or other investments.6

Income

You can earn passive rental income if the property is tenanted.6

Capital growth

If your property increases in value, you will benefit from capital gains when you sell.6

Hedge against inflation

A property tends to maintain the purchasing power of capital by passing some of the inflationary pressure on to tenants and by absorbing some of the inflationary pressure in the form of capital appreciation.7

Physical legacy

You are investing in a physical asset that can be passed down to the next generation.6

Cost

Rental income may not always cover your mortgage payments or other expenses, so you may have to cover the shortfall.6

Interest rates

An interest rate rise would mean higher loan repayments.6

Inflexible

As a fixed asset, you can't sell off a property if you need access to cash in a hurry.6

Loss of value

If the value of the property goes down, you could end up owing more than the property is worth.6

High entry and exit costs

Expenses such as stamp duty, legal fees and real estate agent fees can make buying and selling property expensive.6
LEVERAGING TO INVEST

If you have decided to invest in a property for the future, the next question is how do you finance your acquisition? Should you finance the purchase of the property with your own money or is it a better option to leverage your property investment with a bank loan?

Some investors may choose to invest in property by leveraging their acquisition with money from a bank loan or mortgage.5 While taking on debt to build wealth may seem counter-intuitive, borrowing to invest can be a useful strategy.8 Investors can take on more debt and leverage their assets to own more assets.

The upside of leveraging a property investment against a bank loan is that home financing rates are the lowest amongst all other forms of credit lending.
CHOOSING THE RIGHT MORTGAGE

Depending on your needs or goals, you can choose different types of loans ranging from term loans to flexible and semi-flexible loans.

A term loan uses a fixed interest rate calculated over the loan tenure where you pay the same amount every month to pay off the principal plus interest.9 The advantage of a term loan is that there will be no surprises as the interest rates are locked in and you know what to expect over the long term.9 However, you will not be able to use over-payments to reduce interest charged on your balance.9

A flexible loan offers you the flexibility to make additional payments as and when you're able.9 The idea is that interest rates are calculated daily against the reducing balance of your loan, and by making additional payments to the balance of the loan, you will be able to reduce the total interest incurred over the tenure of the loan or even pay off the loan sooner.9

HSBC HomeSmart, for example, is a flexible home loan designed to meet your changing needs. HomeSmart lets you make higher payments if you want to pay off your loan sooner, while also giving you the option to withdraw excess payments if you need extra cash when the need arises. In addition, HSBC Premier customers may potentially enjoy preferential rates with HSBC HomeSmart.

If you have an existing property, you can get an additional loan secured against that property with HomeSmart Reserve.

You can use this to pay for your child's education, make home renovations or take advantage of an investment opportunity.

Meanwhile, HomeSmart Advantage lets you secure a loan against an unencumbered property, giving you access to funds for home improvements and any other expenses.

Finally, semi-flexible loans are a combination of term and flexible loans. It has some features of a term loan like fixed monthly instalments over the tenure of the loan but also provides you with the option to make over-payments that help pay off your loan sooner.9 Some semi-flexible loans may allow you to make withdrawals but with restrictions or penalty fees.9

Financial flexibility and ability to pay off your home loan

sooner with flexible loans like HSBC HomeSmart

If you are considering investing in properties as part of your investment strategy for the future,

speak to us to find out how you can use HSBC HomeSmart to your advantage.
---
• Sources: 1 The Star Online, Number of ultra-high-net-worth Malaysians growing, April 13, 2017. 2 The Malay Mail Online, Ultra rich Malaysians up 3pc last year, wealth report shows, April 13, 2017. 3 Property Report, Property has consistently outperformed many other asset classes in Malaysia, March 16, 2016. 4 HSBC Holdings plc, The Value of Education Higher and Higher, 2017. 5 KCLau.com, Generating profits in properties investment: A-Z guide, undated. 6 Moneysmart.gov.au, Property investment, undated. 7 Investopedia.com, Key reasons to invest in real estate, undated. 8 SmartCompany.com, Four ways to use leverage to build your wealth, June 18, 2015. 9 RinggitPlus.com, Factors to consider when choosing a home loan, April 20, 2015.