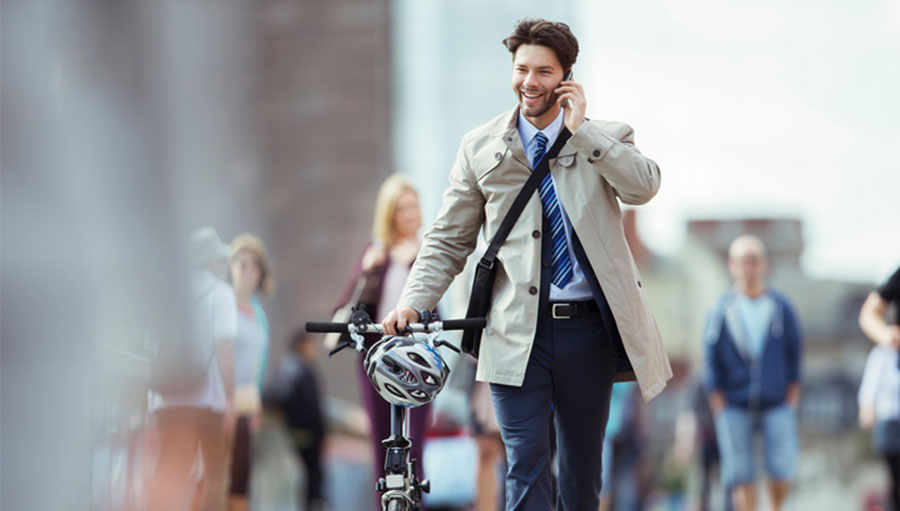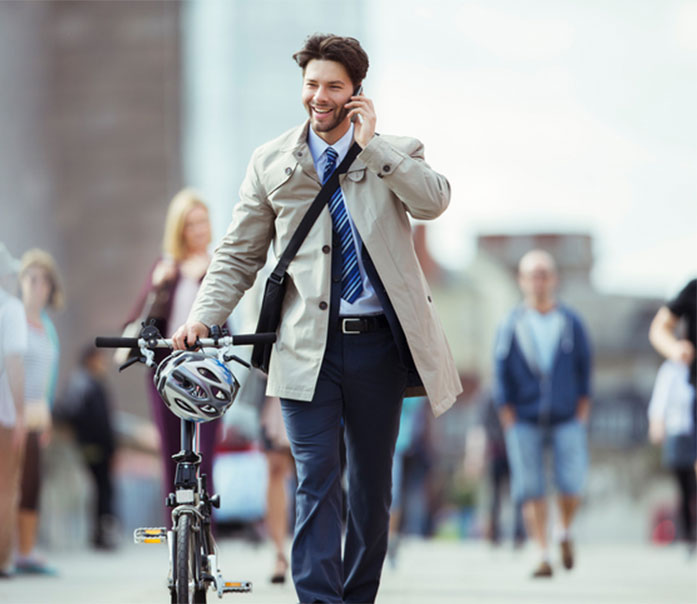 Efficiency everywhere2
In the hustle and bustle of daily life, our smartphone acts as our personal assistant to gain greater awareness and control over our time and schedule. Tasks like checking emails, scheduling appointments, grocery shopping and even texting people can get all too overwhelming. Having a device where you can sort out all of your schedules in one place helps you save an indefinite amount of time, making life less stressful and more enjoyable.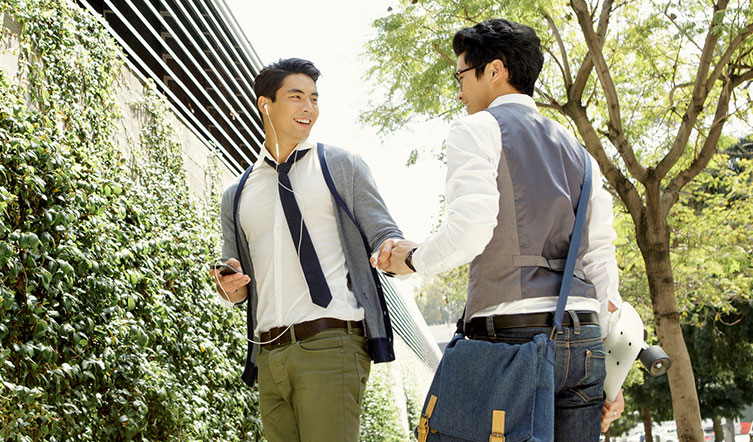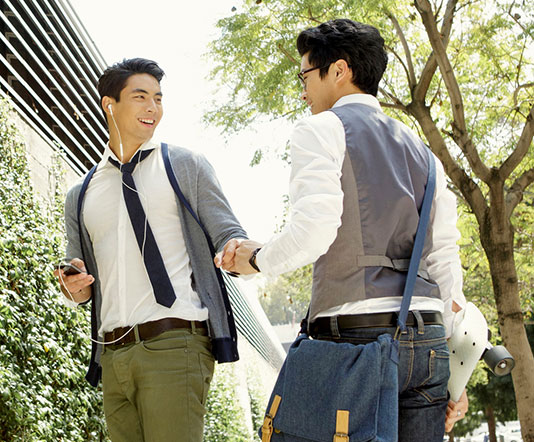 Remember people you meet3
We meet new people every day and having a smartphone can help you remember names while you focus on interactions and surroundings. When you come across someone interesting, make full use of your smartphone by saving their phone numbers to your contact list. And to really make that meeting stick in your memory, add pictures, video or even voice notes by using your smartphone.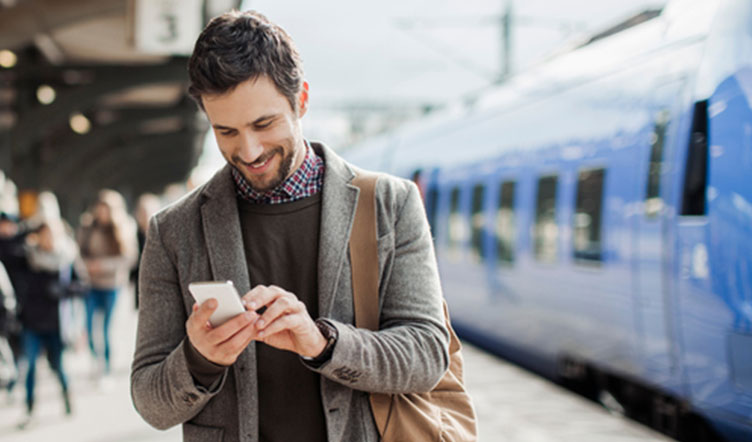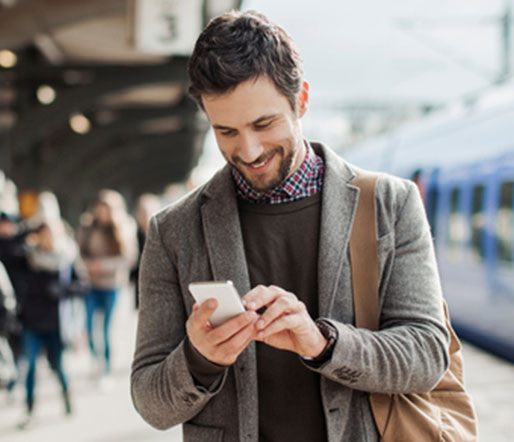 Quick access to monitor
inventory and restock on the go3
Time is everything for a businessman and with the help of a smartphone, businessman can be efficiently connected 24/7 and monitor his inventory online. In situations where an item runs out of stock, businessman can immediately be alerted and restock quickly via their smartphones, instead of tracking inventory the old fashioned way by travelling, communicating and restocking.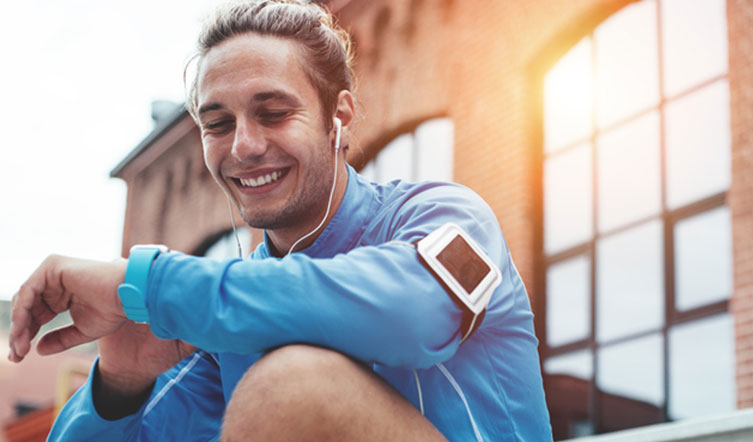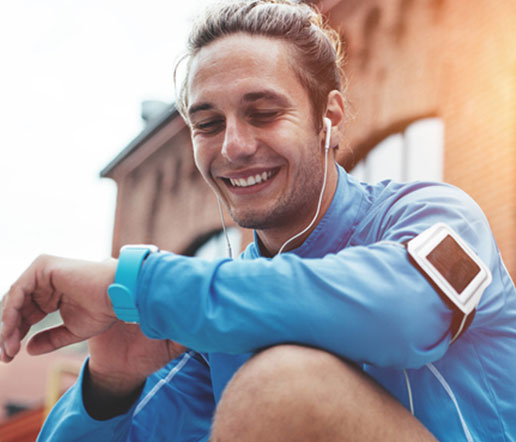 Improve our health4
Knowing how to use your smartphone to improve your health can make a healthier you easier. You could use your smartphone to track your daily food intake, look up for food nutritional information and search for delicious yet healthy recipes online to achieve your fitness goals. If workout gets a little demotivating, use exercise app to set positive and motivational reminders to push yourself out of the rut and onto the mill!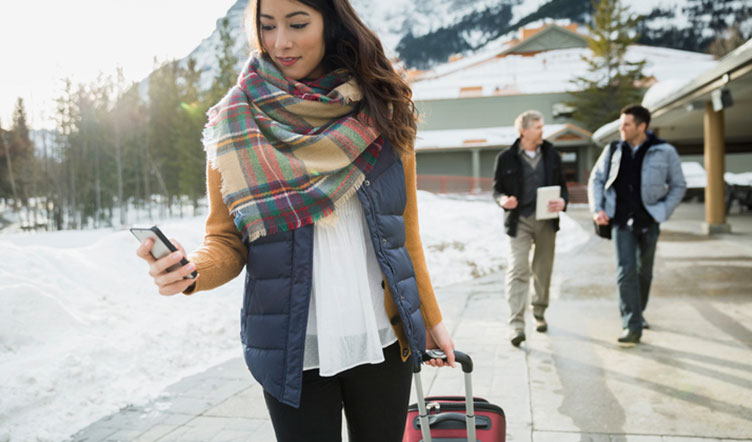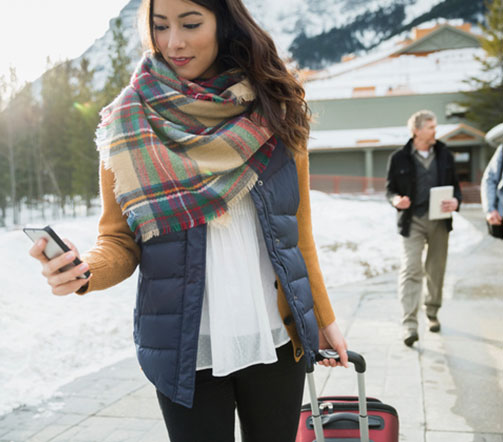 Stress-free travels
In this day and age, our smartphones have changed the way we use technology to go on holidays or business trips1. From booking flights and hotels to managing your itinerary, your smartphone can help you plan your trip5. You can have more time to enjoy your holiday by skipping the traditional check-in process with online check-in, save travel details, make currency conversion online and look out for weather forecast all in one place – your smartphone.