When we mention the word 'economy' - it is often tied to the economy of the world, of countries, even companies.
Hardly, if ever, do we link it to our own finances. Now, perhaps we should. Your personal economy represents the health of your financial life. It incorporates all the things you value most - your family, your home, your passions, your work, your experiences, your legacy. Simply put, your personal economy is how you use your finances for all the things that matter to you.
No two personal economies are alike, as it is shaped by your views on life, belief systems and the methods you use to ensure your personal economy thrives. While each individual's personal economy is unique, HSBC has found some aspects that are common and bind all personal economies. Let's look at three of them.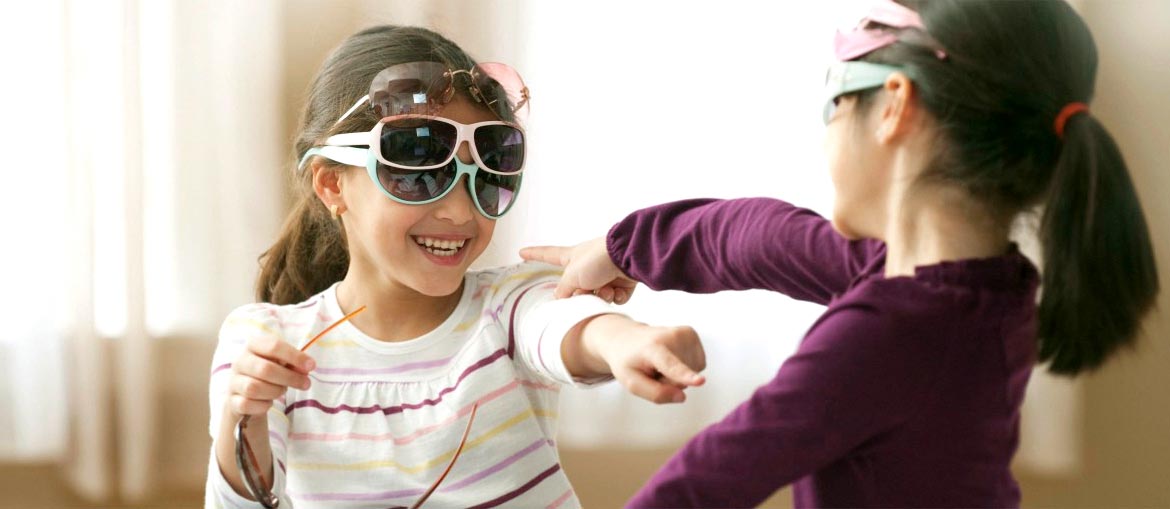 1. Home
Home means so much more
than four brick walls and a
roof over our heads.
It's an idea, a concept that ties and keeps everything else in balance. A home may be the place where we work in, the collection of our fondest childhood memories or where we provide room for our children to create memories of their own. A home has so many expectations to fulfill. It's no wonder that we invest so much time, money and effort creating the one that's right for us.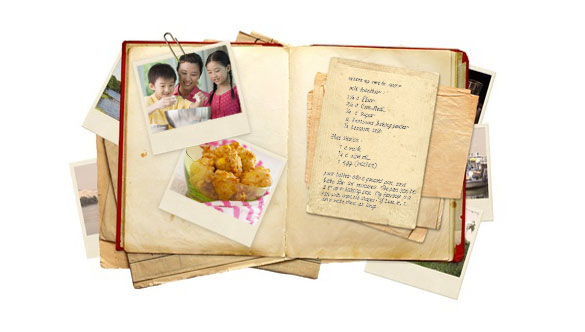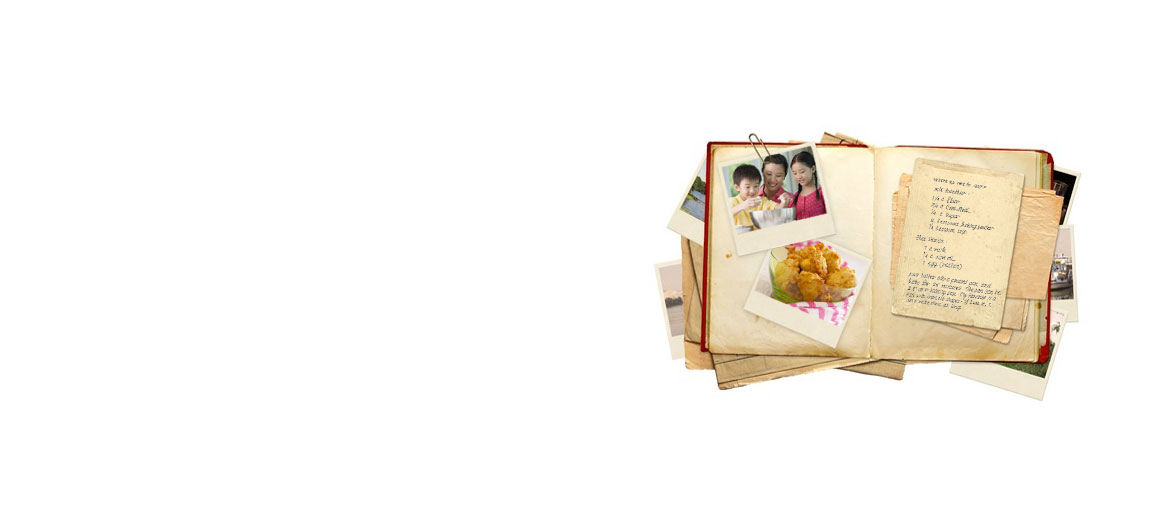 2. Legacy
For one, it could be setting up a charitable organisation or buildinga business to hand down the family line. For another, it may be a volume of lovingly hand-written nourishing recipes. No matter its form, a lasting legacy leaves a powerful impression on whoever succeeds you. A legacy is no longer thought of as simply the material wealth you leave behind. It casts a much wider net to include your values, experiences and impact on the community. In this way, legacy can be seen as the most subjective element of your personal economy, a unique configuration of the tangible and intangible, the past, the present and the future.
3. Family
Family is one of the most important
influences in our lives and the
key motivation behind many
of the decisions we make.
And now more than ever, our definitions of family are increasingly diverse. For instance, the traditional view of women being the default stay-at-home parent is beginning to shift, with more fathers now choosing to stop work to take care of the children.1 Besides that, the family structure is also influenced by technology, making it possible for family members to live apart, yet remain close via technology. And who says family members need to be human? Some regard their pets as one of the family. Yet even with diverse interpretations of how a family runs, the truth remains that your family's happiness and success motivates this core aspect of your personal economy.
What about your personal economy?
What influences it and how can you make it thrive?
Your personal economy, just like any economy, is complex, dynamic and always changing. It may require constant care and attention to keep it in balance. We at HSBC Premier recognise that your needs are different from others and would like to invite you to discover a unique experience that is tailored to your personal economy. We can do this better than anybody else, in 4 ways: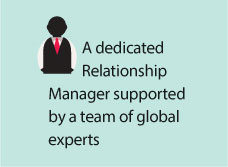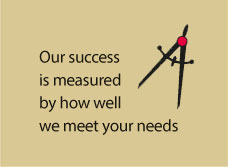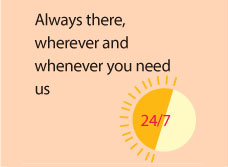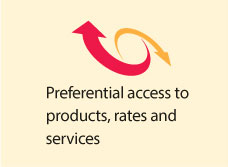 Talk to your Relationship Manager today for insights on how to keep your personal economy moving and receive the support you need to grow it. For more information on personal economy, please visit www.hsbcpremier.com.my
Sources: 1The Varnier Institute of the Family, "Fathers in Canada" June 2012