Why HSBC Amanah Foreign Exchange
Access real-time FX rates,
and transfer money instantly across the globe
REAL-TIME FX RATES
Transfer foreign currencies using real-time rates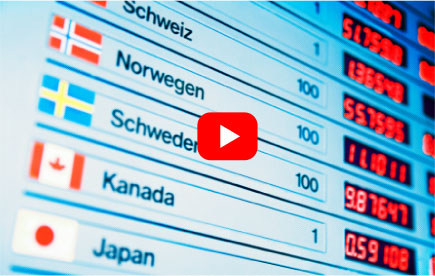 We understand the importance of having up-to-date FX conversion rates when transferring foreign currencies. Get real time quotes whenever you exchange foreign currency using HSBC Amanah Internet Banking and Mobile Banking.
GLOBAL VIEW & GLOBAL TRANSFERS*
Manage all your accounts in one place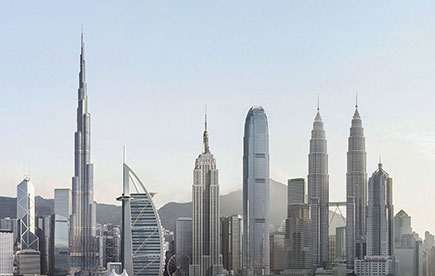 It takes just 6 seconds for your money to move between your local and overseas HSBC Amanah account. Whether you need to sort out your overseas mortgage or transfer money abroad for your children, Global View Global Transfers make viewing, managing and transferring your funds between all your HSBC Amanah accounts worldwide incredibly simple.

Keep foreign currency for future use and
hedge against foreign currency fluctuation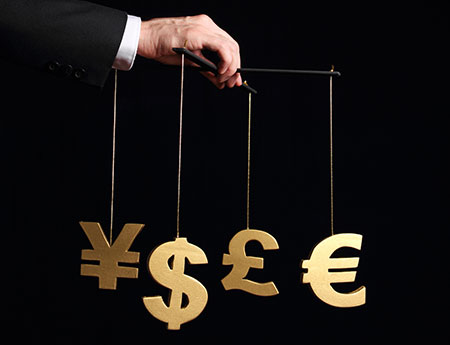 Foreign currency savings and time deposit accounts
Hold accounts in up to 11 foreign currencies, including Renminbi (RMB)
Save in a foreign currency for your investment abroad, child's future education or retirement overseas. Designed to support your international lifestyle, with easy access to your account via HSBC Amanah Personal Internet Banking and Mobile Banking, you can manage your finances wherever you are in the world.
Expand your wealth by investing in foreign investments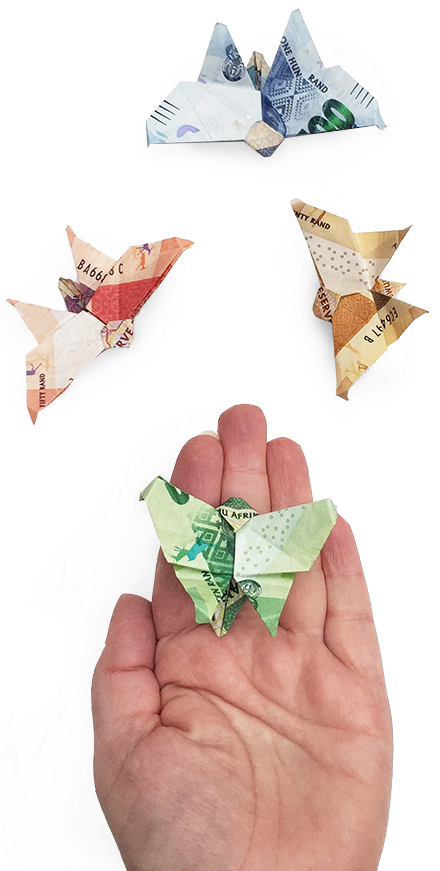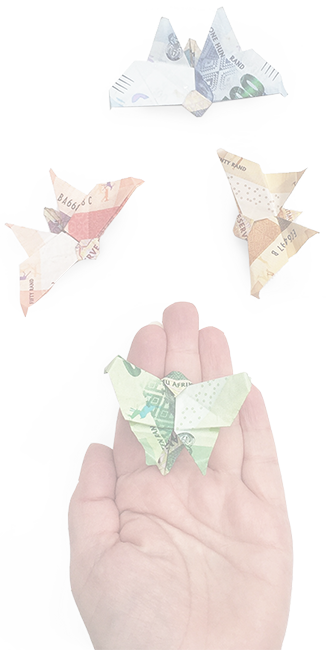 Foreign Currency Unit Trusts
Explore a diverse range of unit trusts to suit your investment needs.
Speak to your Relationship Manager or walk into any HSBC Amanah Branch
* Subject to local regulatory and HSBC Amanah internal policy requirements.
THE INFORMATION IN THIS DOCUMENT DOES NOT CONSTITUTE A SOLICITATION FOR THE MAKING OF ANY DEPOSIT OR INVESTMENT IN ANY PRODUCTS REFERRED TO HEREIN AND SHOULD NOT BE CONSIDERED AS INVESTMENT ADVICE. YOU SHOULD CAREFULLY CONSIDER WHETHER ANY INVESTMENT PRODUCTS OR SERVICES MENTIONED HEREIN ARE APPROPRIATE FOR YOU IN VIEW OF YOUR INVESTMENT EXPERIENCE, OBJECTIVES, FINANCIAL RESOURCES AND CIRCUMSTANCES.