Why HSBC Foreign Exchange
Access real-time FX rates,
and transfer money instantly across the globe
REAL-TIME FX RATES
Transfer foreign currencies using real-time rates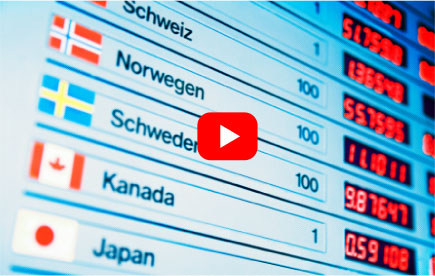 We understand the importance of having up-to-date FX conversion rates when transferring foreign currencies. Get real time quotes whenever you exchange foreign currency using HSBC Internet Banking and Mobile Banking.
GLOBAL VIEW & GLOBAL TRANSFERS*
Manage all your accounts in one place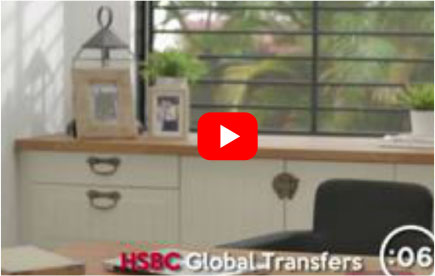 It takes just 6 seconds for your money to move between your local and overseas HSBC account. Whether you need to sort out your overseas mortgage or transfer money abroad for your children, Global View Global Transfers make viewing, managing and transferring your funds between all your HSBC accounts worldwide incredibly simple.

Keep foreign currency for future use and
hedge against foreign currency fluctuation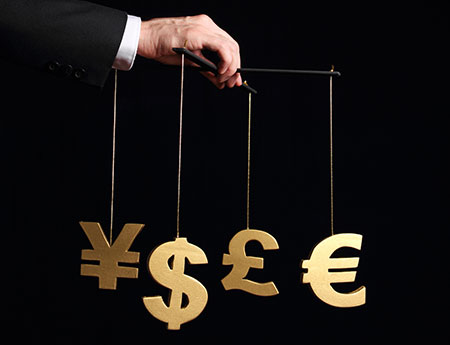 Foreign currency savings and time deposit accounts
Hold accounts in up to 12 foreign currencies, including Renminbi (RMB)
Save in a foreign currency for your investment abroad, child's future education or retirement overseas. Designed to support your international lifestyle, with easy access to your account via HSBC Personal Internet Banking and Mobile Banking, you can manage your finances wherever you are in the world.
Simply follow the steps below to open your foreign currency accounts:
Foreign Currency Savings Account
| | |
| --- | --- |
| 1. | Log on / register to your HSBC Personal Internet Banking. |
| 2. | Click on Apply for products on the left menu of your screen. |
| 3. | Find Foreign Currency Account under the Deposits section and click on Apply Now. |
| 4. | Fill in the fields to complete your account opening. |
---
Foreign Currency Time Deposit Account
1.
Log on / register to your HSBC Personal Internet Banking.
2.
Click on Accounts on the left menu of your screen and select
Open New Foreign Currency Time Deposit.
3.
Fill in the fields to complete your account opening.
Expand your wealth by investing in foreign investments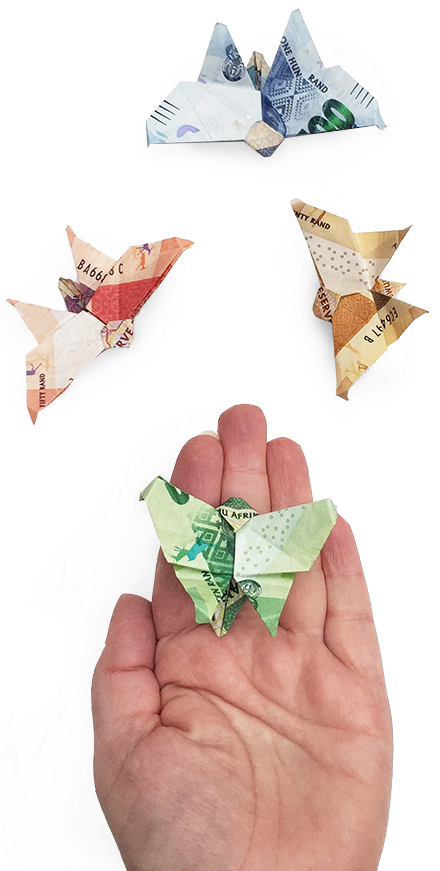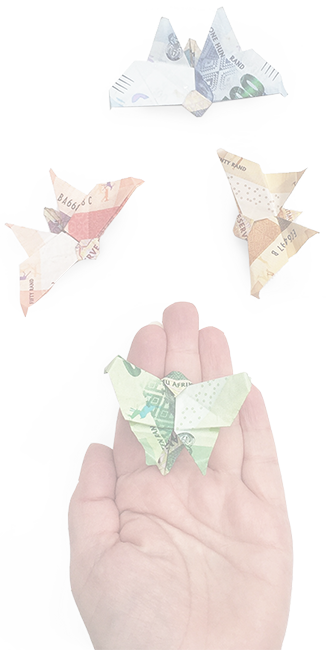 Dual Currency Investment
Take advantage of the exchange rate to gain potentially higher returns compared to ordinary fixed deposits.
HSBC's Dual Currency Investment offers the highest number of currency pairings
**
in Malaysia with real time pricing - giving you even more opportunities to maximise your investment...
Read more
See examples of how
Dual Currency Investment work for:
Foreign Currency Bonds
Enjoy a regular stream of interest income with bonds and enhance your investment to reap potential long term capital gain.
Foreign Currency Unit Trusts
Explore a diverse range of unit trusts to suit your investment needs.
Foreign Currency Structured Investment
Access different markets and achieve potentially above market returns in low interest rate environments via our foreign currency structured products.
Speak to your Relationship Manager or walk into any HSBC Branch
Stay informed of the latest news
Tap into our daily and weekly update on financial and FX markets.
Daily Focus
Access daily market news and stay informed with the latest FX and market trends.
* Subject to local regulatory and HSBC internal policy requirements. ** Based on competitors analysis conducted by HSBC Bank Malaysia Berhad as of 30 June 2017. THE INFORMATION IN THIS DOCUMENT DOES NOT CONSTITUTE A SOLICITATION FOR THE MAKING OF ANY DEPOSIT OR INVESTMENT IN ANY PRODUCTS REFERRED TO HEREIN AND SHOULD NOT BE CONSIDERED AS INVESTMENT ADVICE. YOU SHOULD CAREFULLY CONSIDER WHETHER ANY INVESTMENT PRODUCTS OR SERVICES MENTIONED HEREIN ARE APPROPRIATE FOR YOU IN VIEW OF YOUR INVESTMENT EXPERIENCE, OBJECTIVES, FINANCIAL RESOURCES AND CIRCUMSTANCES.