Thank You for Applying
If you have a minute, would you like to complete your application below?
This helps to speed up your application or, we can send your application to your email to continue later
RM200 Cash Back
Let us give you a little reward of up to RM200 Cash Back
2
when you apply and spend with an HSBC Credit Card!
When you can get more than what you spend, go with it!
Find out more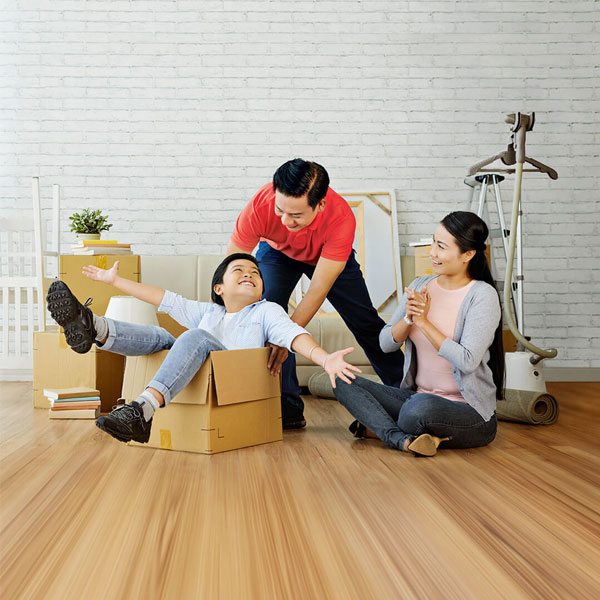 0% Cash Instalment Plan
Get up to RM12,000* at 0% interest rate while enjoying

Exclusively for new primary HSBC Credit Cardholders.
cash back or rewards when you apply for a new HSBC Credit Card today!
Find out more


Which card do you want to apply?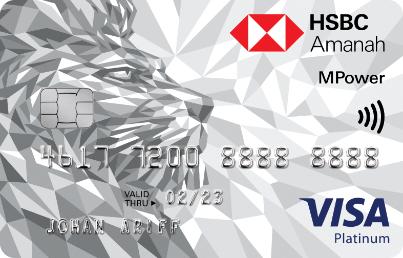 HSBC Amanah MPower Visa Platinum Credit Card-i
Up to 8% Cash Back6 on petrol and groceries.
Up to 8% Cash Back6 on eWallet spend.
Eligibility requirements: Minimum age of 21 years old and minimum annual income of RM36,000
Terms & Conditions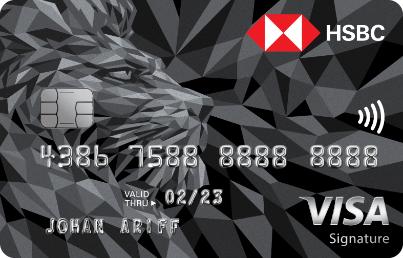 HSBC Visa Signature Credit Card
8X Reward Points4 on All Overseas Spend & Online Spend (Foreign currency)
5X Reward Points4 on Local Mall Spend and Online Spend (Ringgit Malaysia)
Complimentary Lounge access4
Eligibility requirements: Minimum age of 21 years old and minimum annual income of RM72,000
Terms & Conditions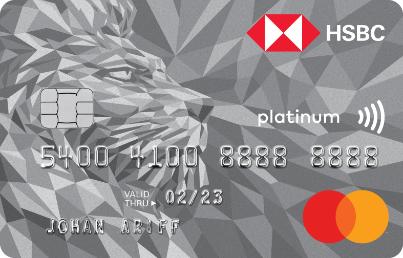 HSBC Platinum Mastercard Credit Card
8x Reward Points5 on Contactless Spend
5x Reward Points5 on Online, Groceries and Overseas Spend
Eligibility requirements: Minimum age of 21 years old and minimum annual income of RM36,000
Terms & Conditions