Thank You for Applying
If you have a minute, would you like to complete your application below?
This helps to speed up your application or, we can send your application to your email to continue later
RM200 Cash Back
Let us give you a little reward of up to RM200 Cash Back
2
when you apply and spend with an HSBC/HSBC Amanah Credit Card/-i!
When you can get more than what you spend, go with it!
Find out more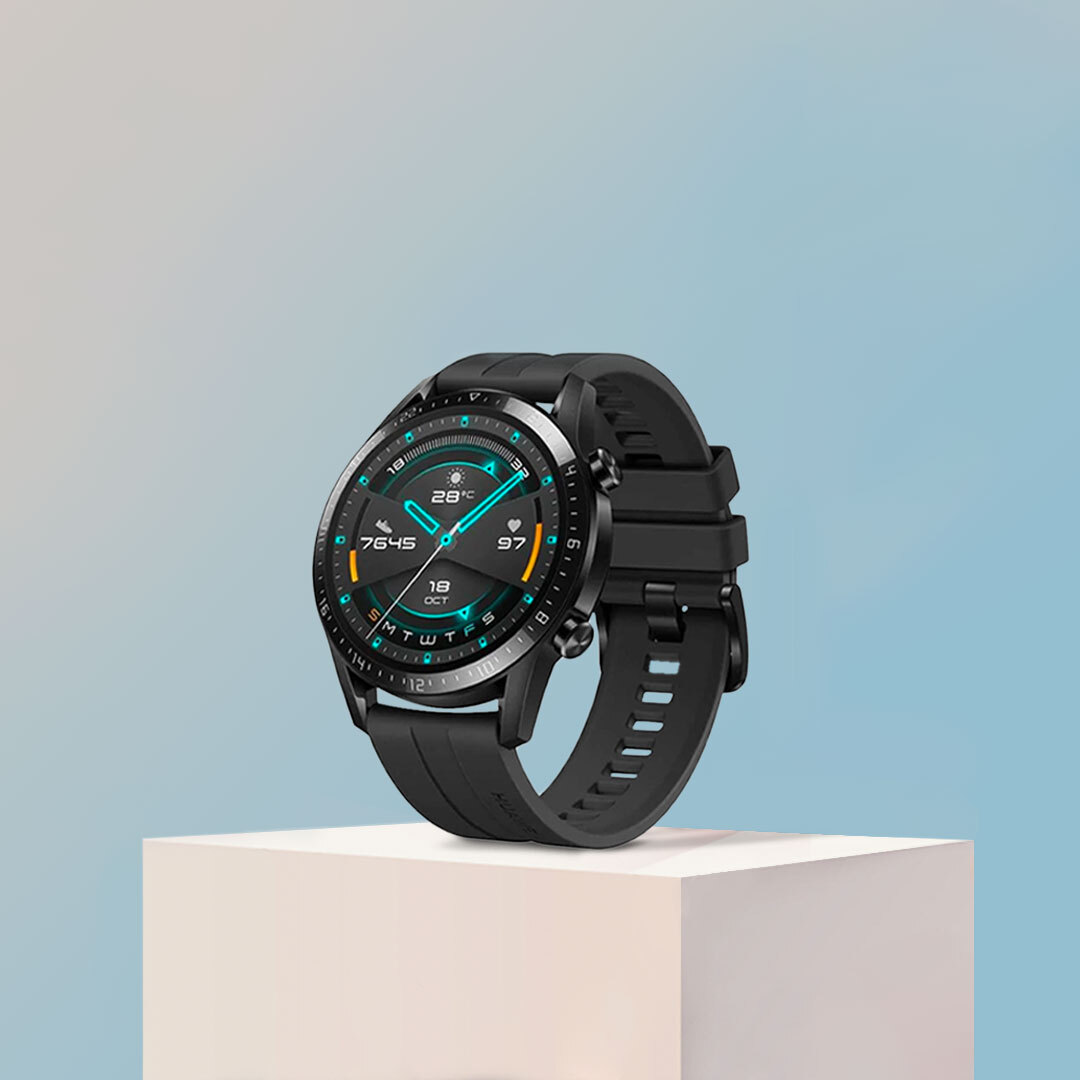 Huawei Watch GT 2 46mm
Let this smartwatch be a part of your everyday smart essentials.

Apply and spend with a new HSBC Credit Card today. Offer ends 28 September 2020.

Limited units available.*
Get a Huawei Watch GT 2 46mm with built-in GPS and up to 14 days battery life worth RM799.
Find out more


Which card do you want to apply?