Thank You for Applying
If you have a minute, would you like to complete your application below?
This helps to speed up your application or, we can send your application to your email to continue later
Which card do you want to apply?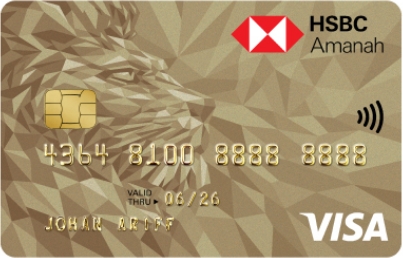 HSBC Amanah MPower Credit Card-i
1% contribution on Charity Spend
Balance Transfer Instalment
Cash Instalment Plan
Card Balance Conversion
Card Security
24 Hour loss reporting line for all cards
Eligibility requirements: Primary cardholder must be at least 21 years of age; supplementary cardholder must be at least 18 years old. A minimum annual income of RM 24,000 p.a. is required
More information
This is a full digital application journey. Most of the communications will be sent via electronic means to offer a holistic digital experience.